Slide 1

TAXI SUPPLIES
We have been supplying the taxi industry for many years and we offer a wide range of products for all your taxi business requirements.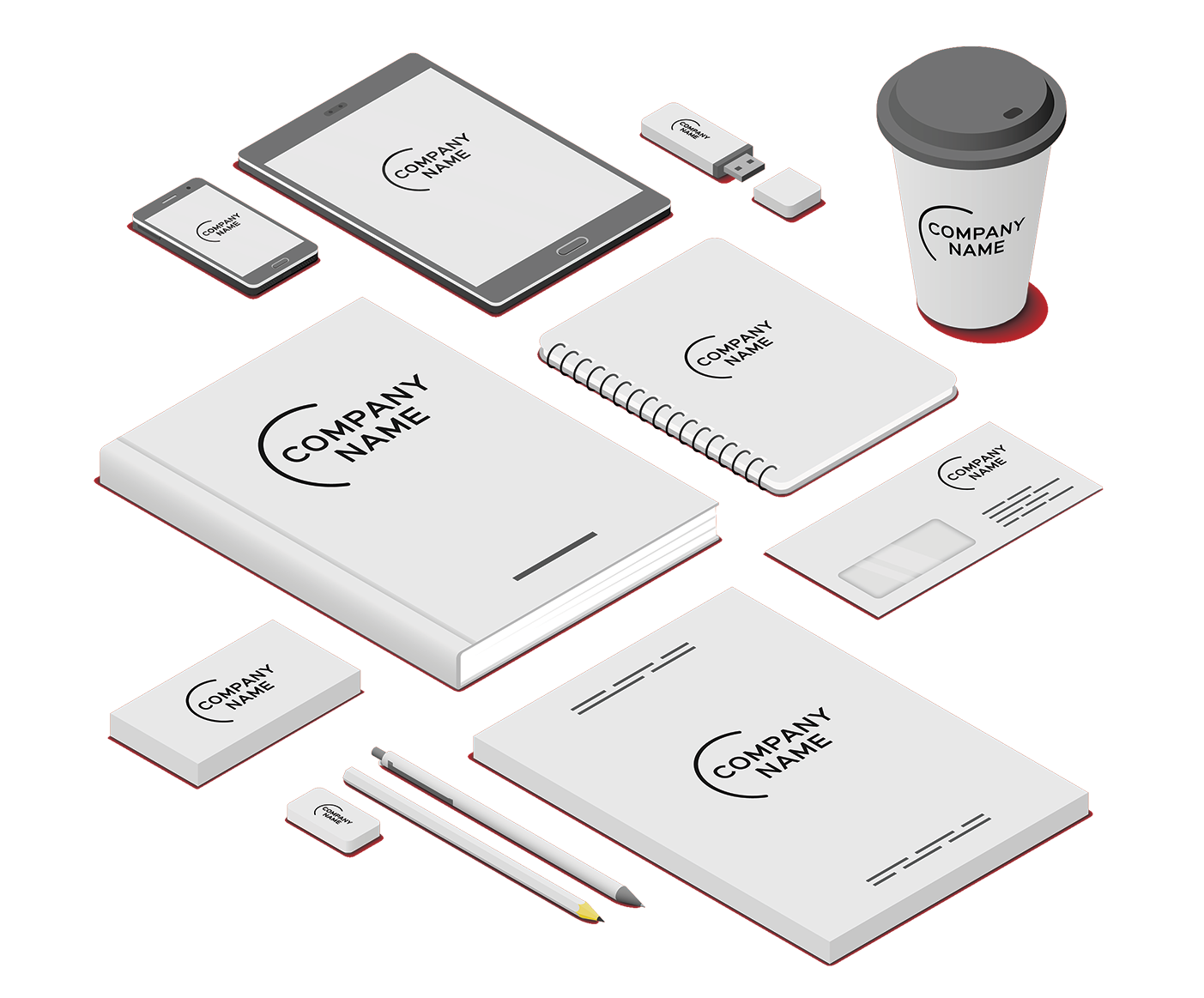 Slide 1 - copy
NEW TAXI?
We at Taxi Shack have teamed up with the Taxi Centre - a specialist in new and used taxis with over 100 collection points.
We have some great value deals on new vehicles exclusively for our customers...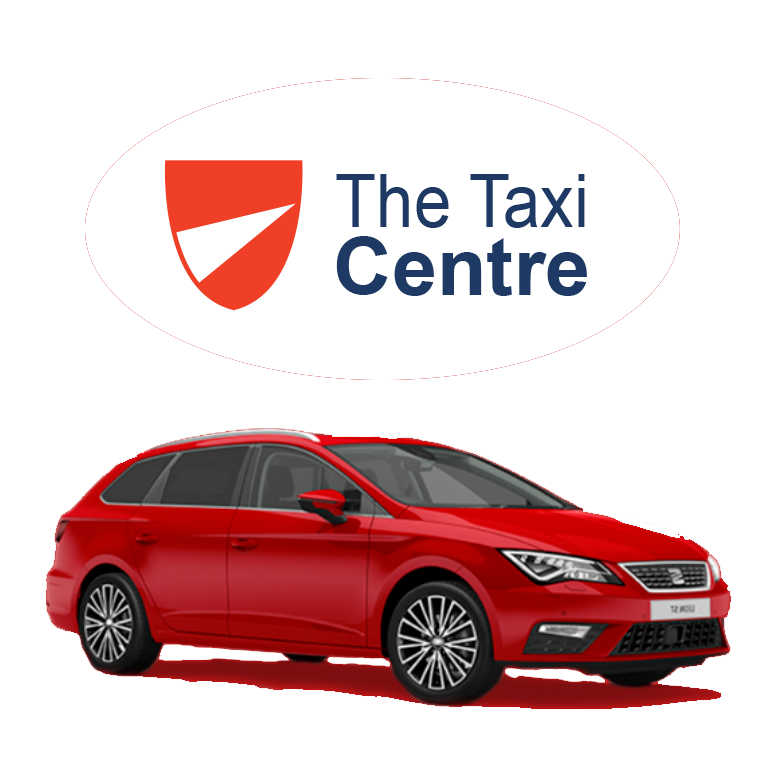 Slide 1 - copy

Business cards
Business cards are an essential promotional tool, often leading to more work. At Taxi Shack We can get your cards professional designed, printed and delivered at great low cost.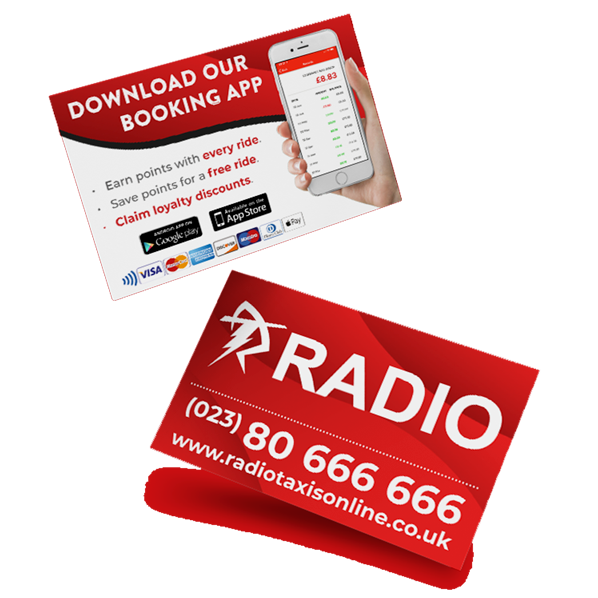 WHAT ARE YOU LOOKING FOR?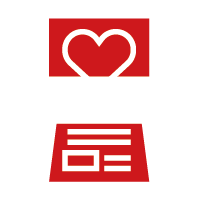 DIGITAL PRINTING SOLUTIONS
We can provide a variety of design solutions; from updating artwork to creating a design from scratch.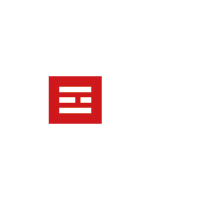 TAXI STICKERS & SIGNAGE
We also have a wide selection of stickers and adhesive signs for display inside your car.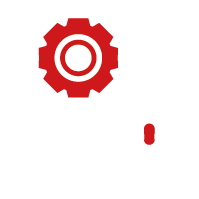 BESPOKE DESIGN SERVICES
Want something specific but don't have any artwork? We can create bespoke artwork at an affordable price.