Slide 1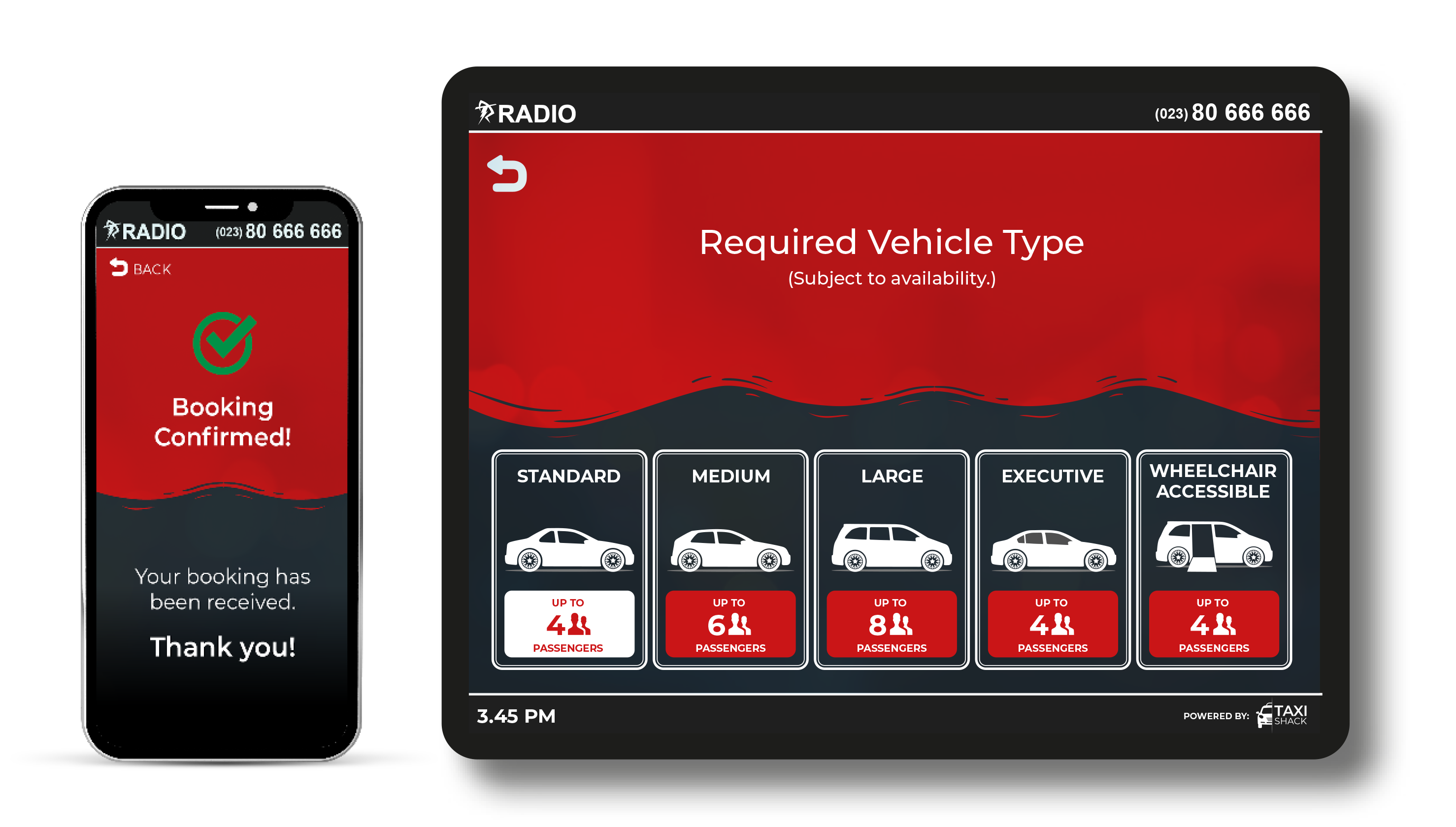 Our software can be installed on any size device, transforming it into a fully fledged booking device.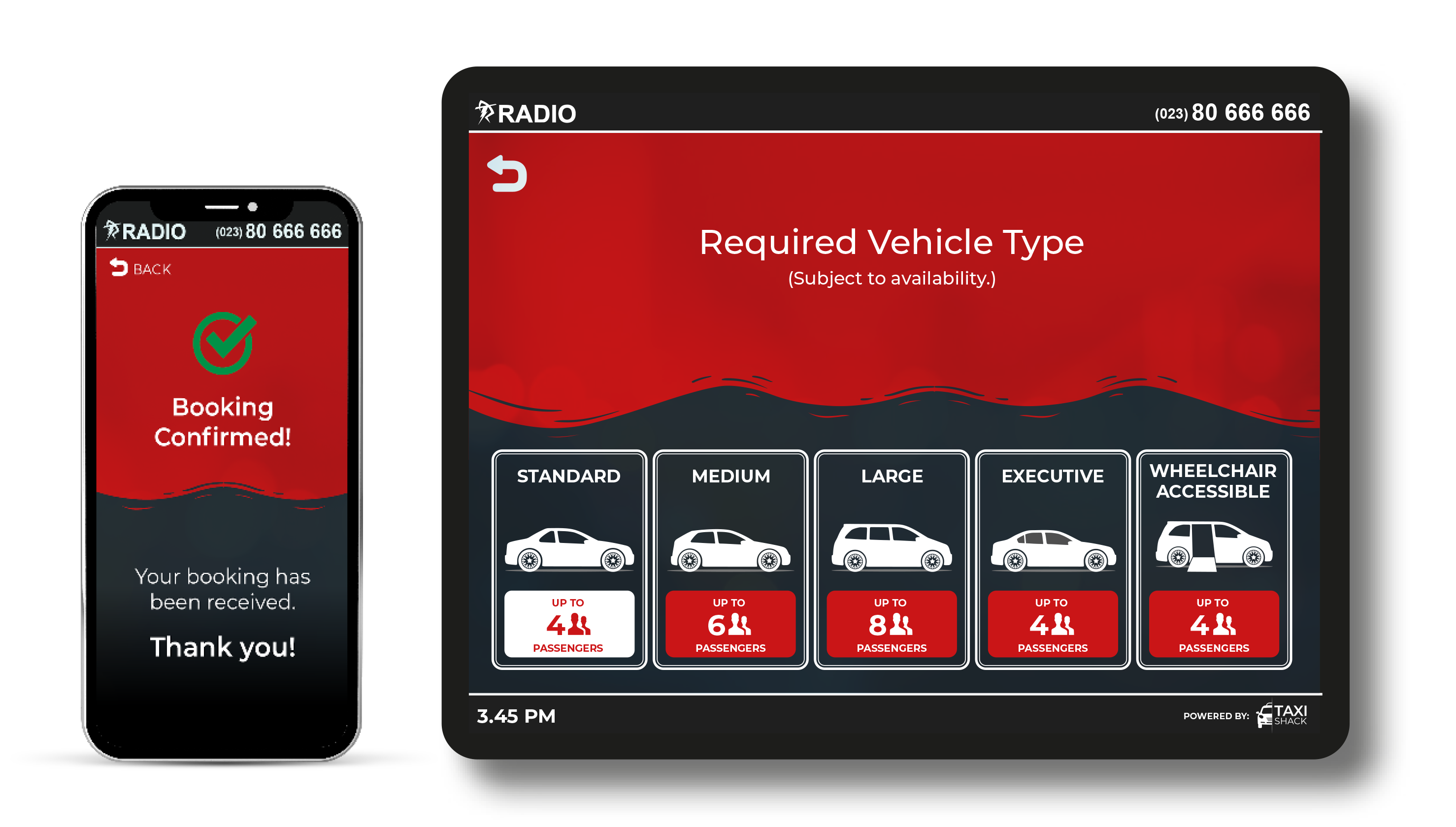 Slide 1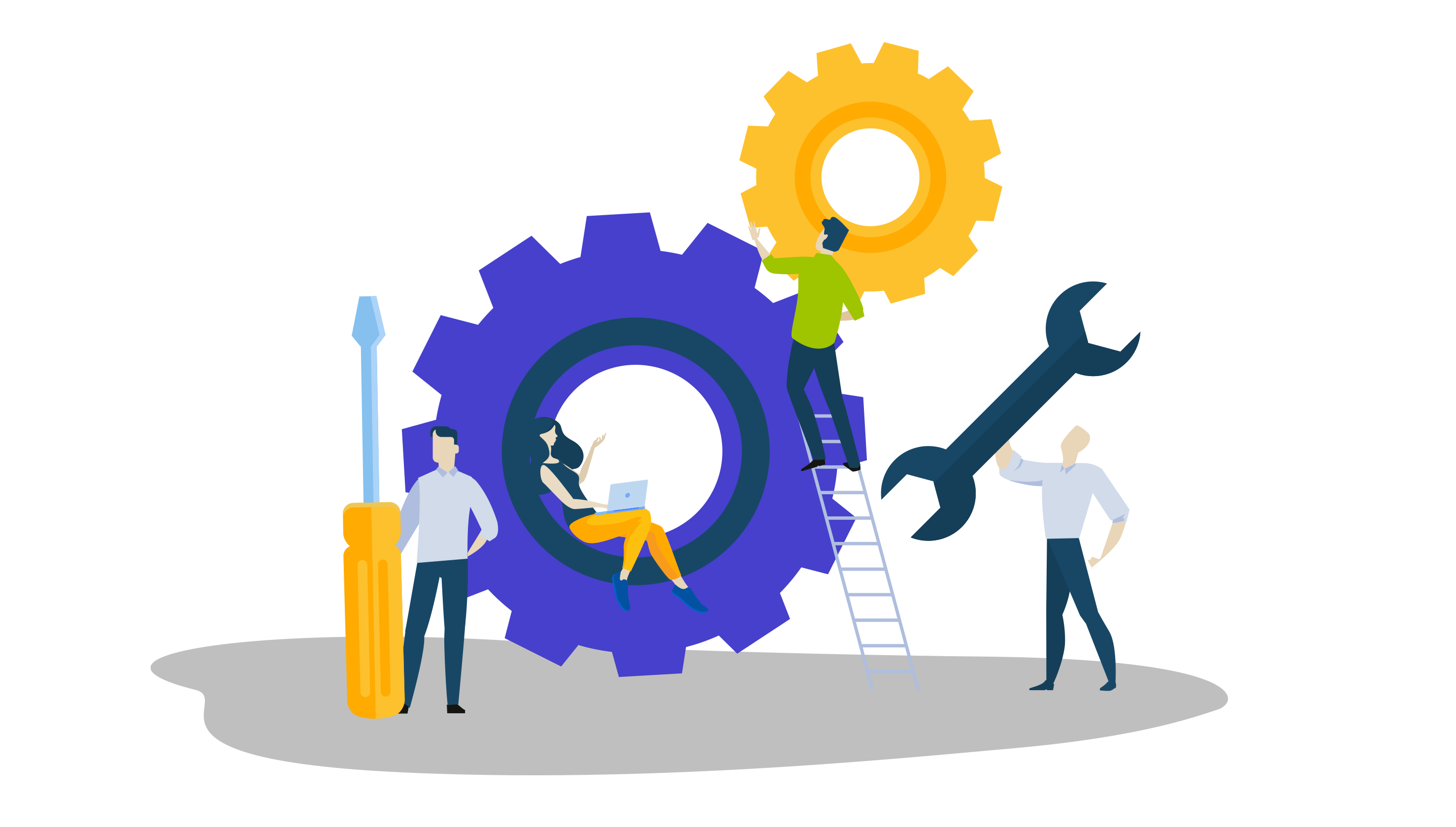 Customise the appearance to match your branding and easily select what information is requested from customers.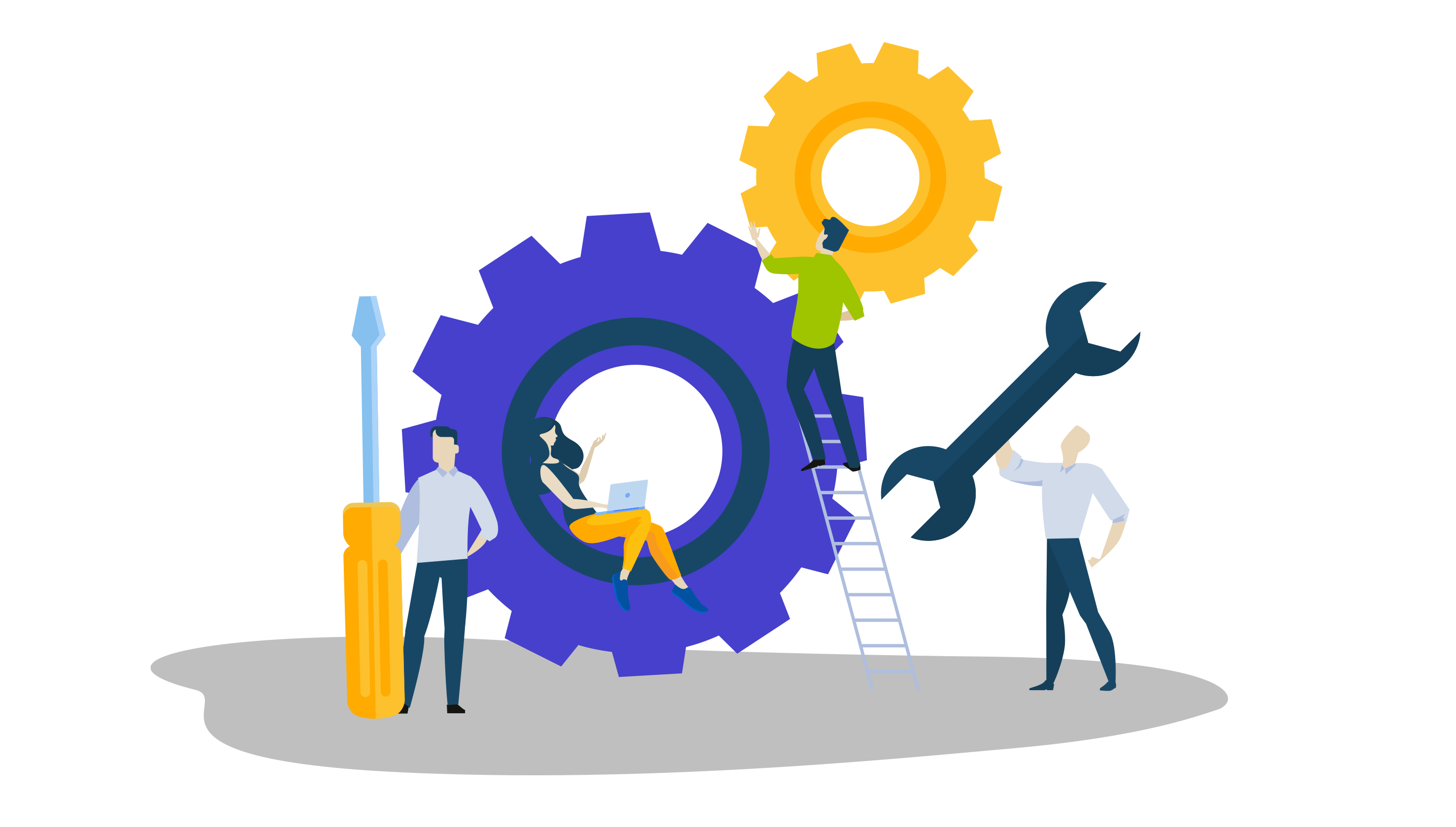 Slide 1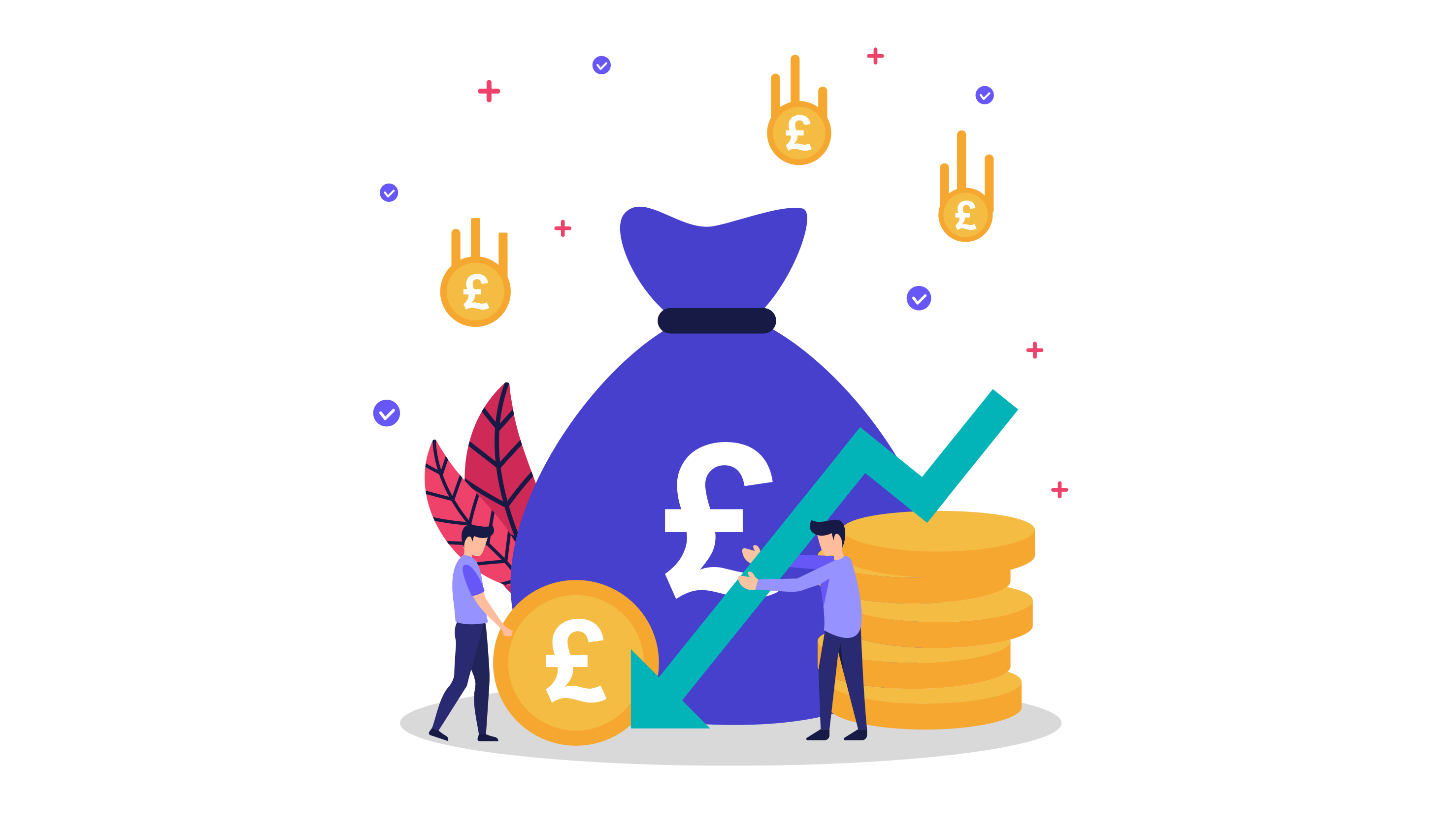 For a low monthly fee of just £5 per month, per device - TAXItab is an affordable booking solution.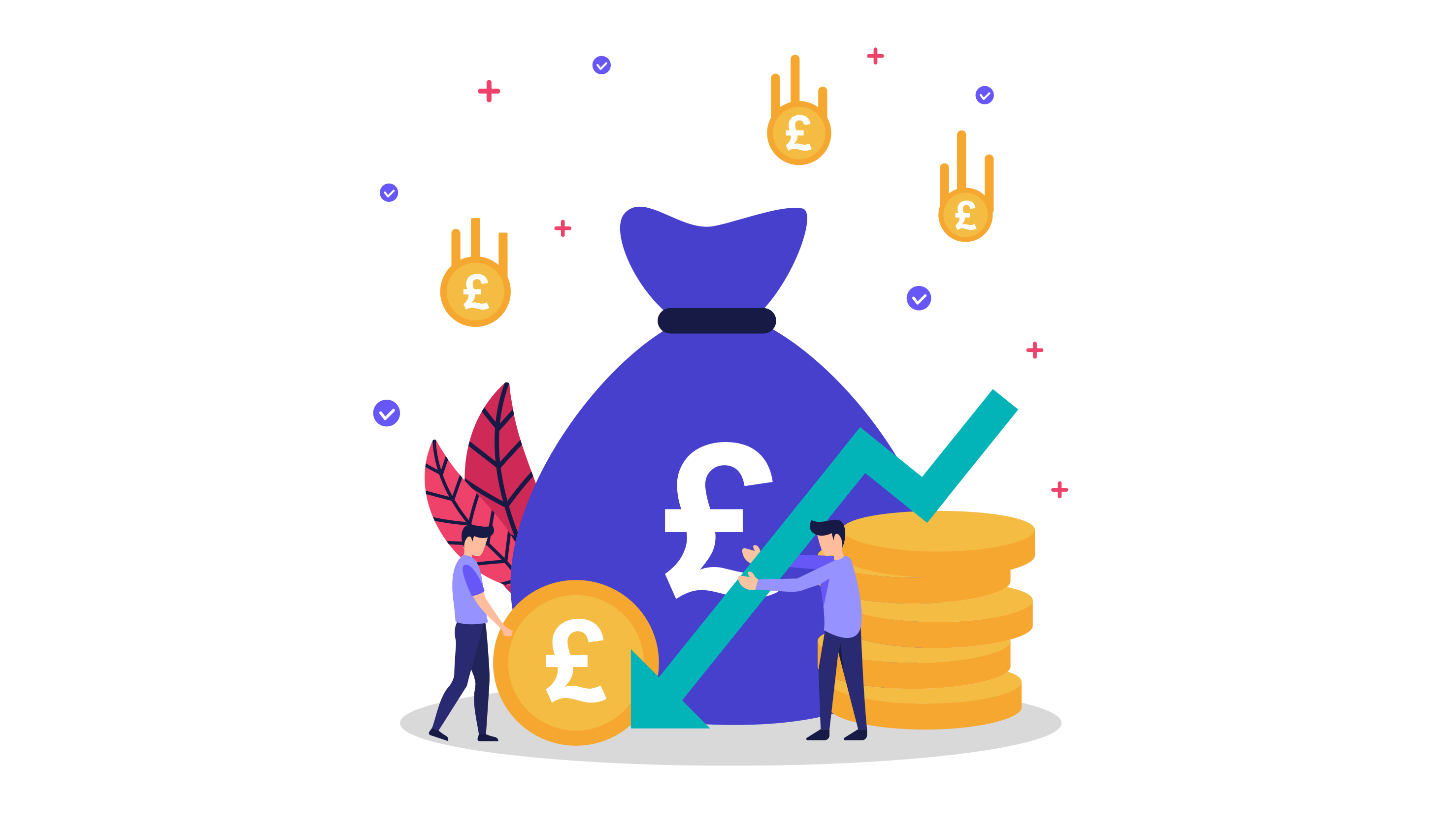 Slide 1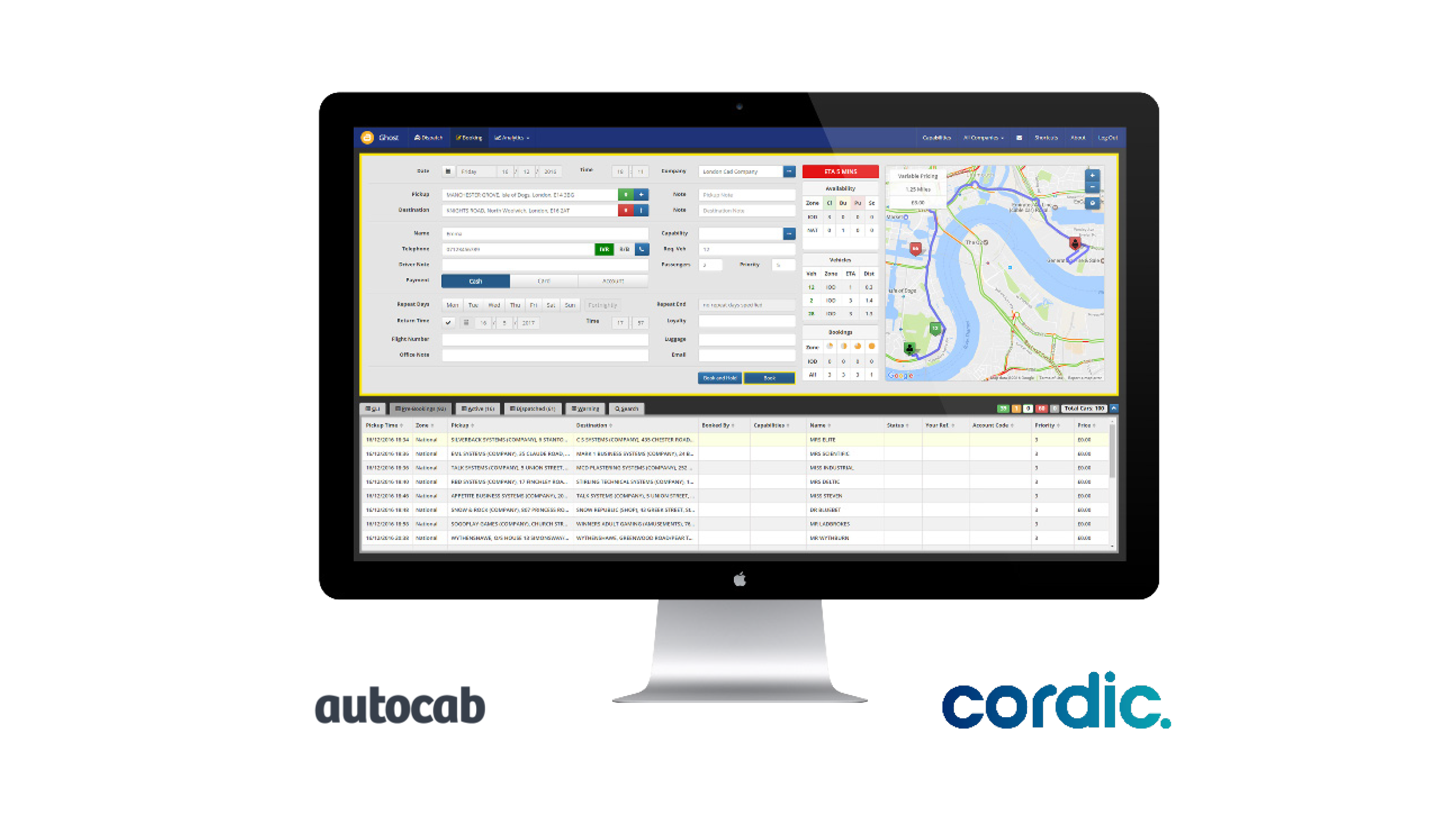 At the moment TAXItab works with autocab & cordic's dispatch software. This is expanding all the time.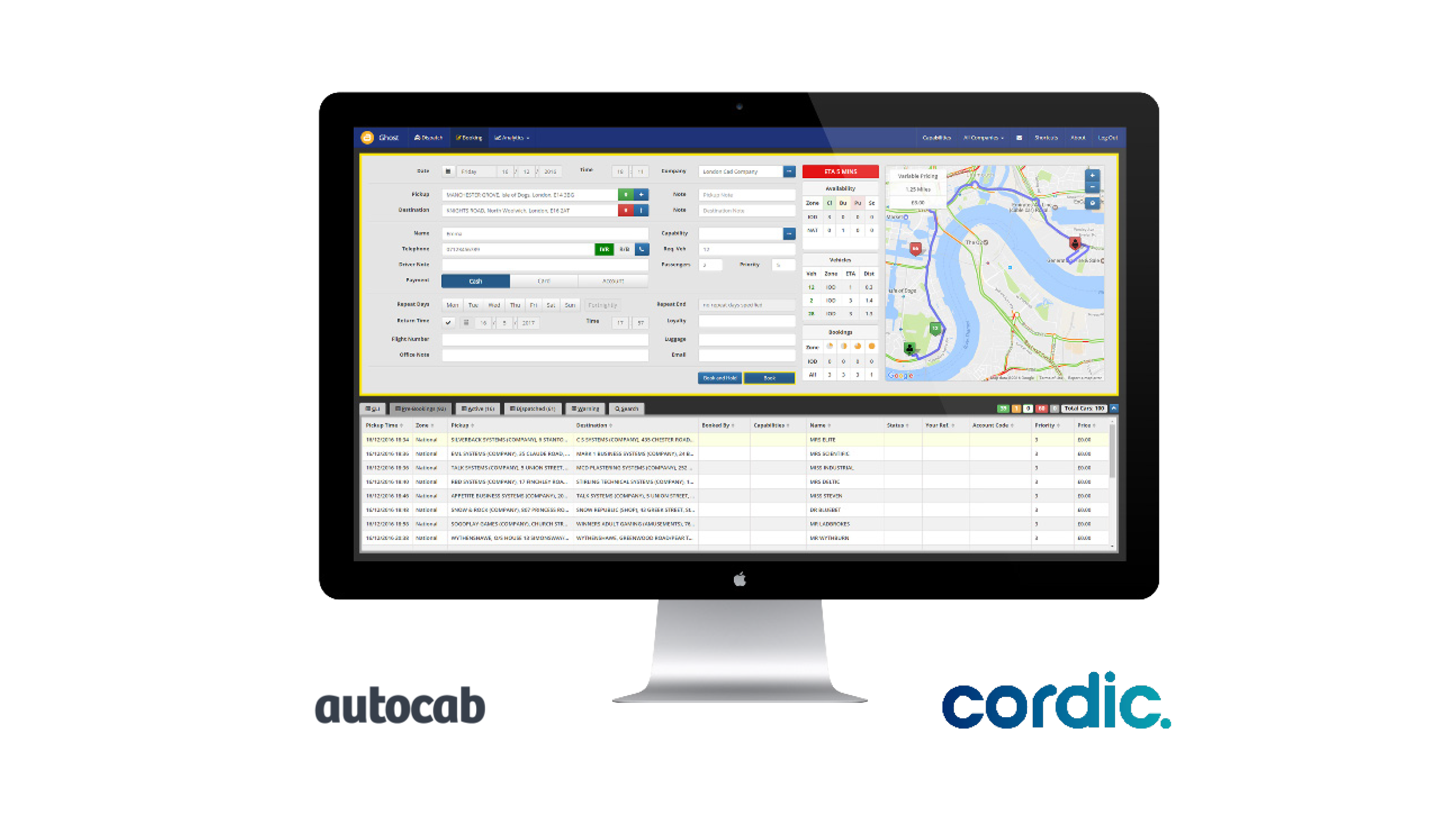 TaxiTab booking kiosk solution can used on most android devices such as a kiosk for large footfall areas e.g. airports and train stations. A tablet for hotels and reception areas or even a mobile device which is perfect for nightclub and bar staff or doorman.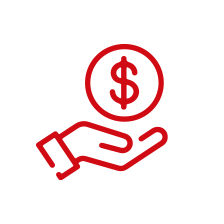 Low monthly cost of £5 per month, per device.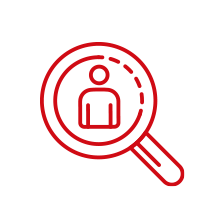 Receive bookings from more locations easily & efficiently.

Install on any Android device with iOS support coming soon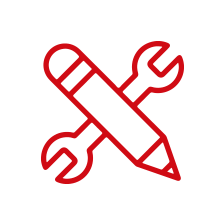 Customise booking information for unique venues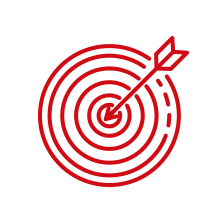 Ability to adjust colours & logos to reflect your brand

Made by taxi sector for other companies to benefit from.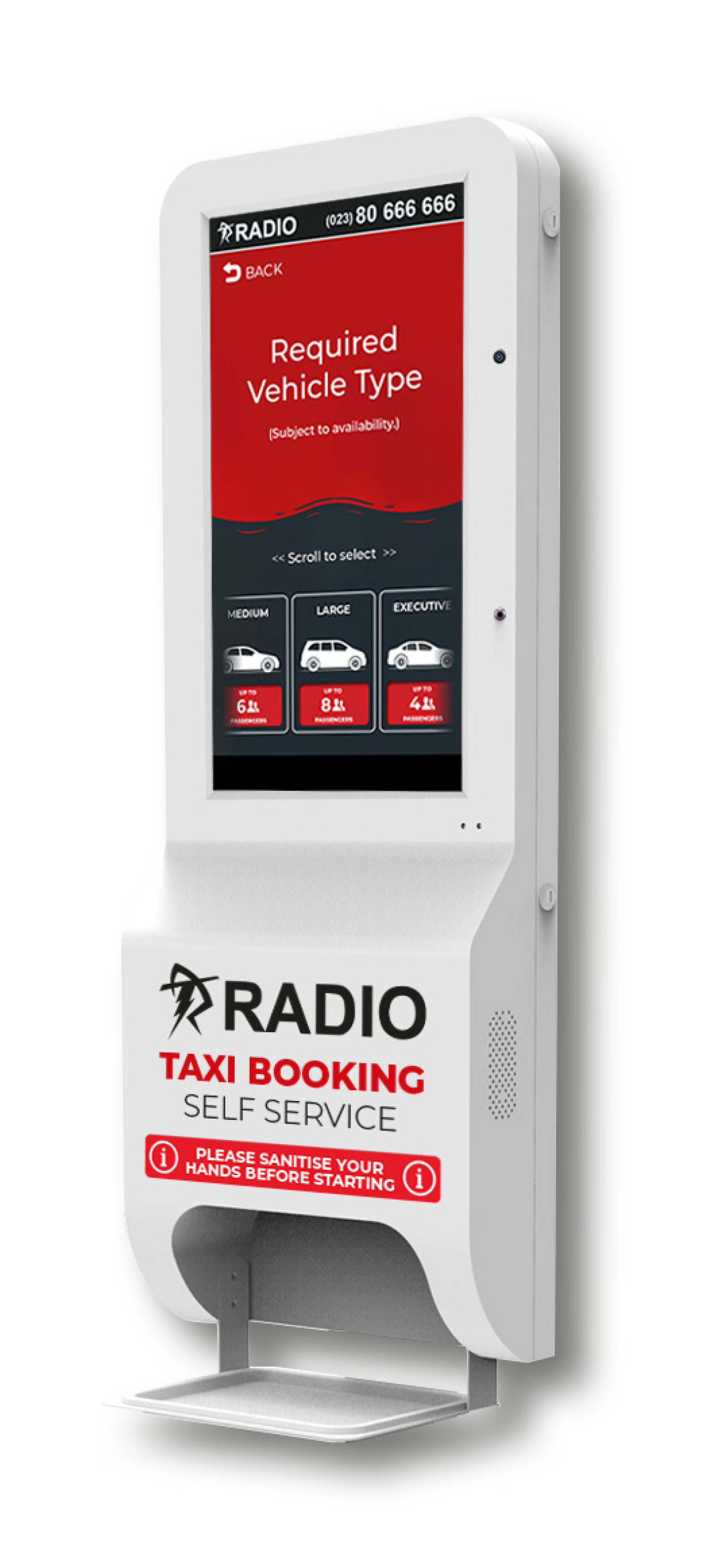 We purchased & installed one of the auto sanitising units for placement at our local airport and the response from customers has been extremely positive.
Simon May, CEO
Radio Taxis Southampton
---
BOOKING DEVICES
---
Frequently Asked Question's